Laser marking machines are used more in the direct packaging industry.
We all know that the laser marking machine is also the laser printer, which is the food and beverage packaging, wine bottle cap and cigarette case packaging, medicine box/bottle packaging... No matter what the material is, this All writing needs to be marked with a laser marking machine, the production date, batch number, QR code, etc. of the product are clearly displayed on the material.work with conveyor together , for mass production more efficient .there are no consumables, the printing effect is finer and clearer, the resolution is higher, Low failure rate, clean and pollution-free.
1.When fiber marking machine be used for Food Packaging industry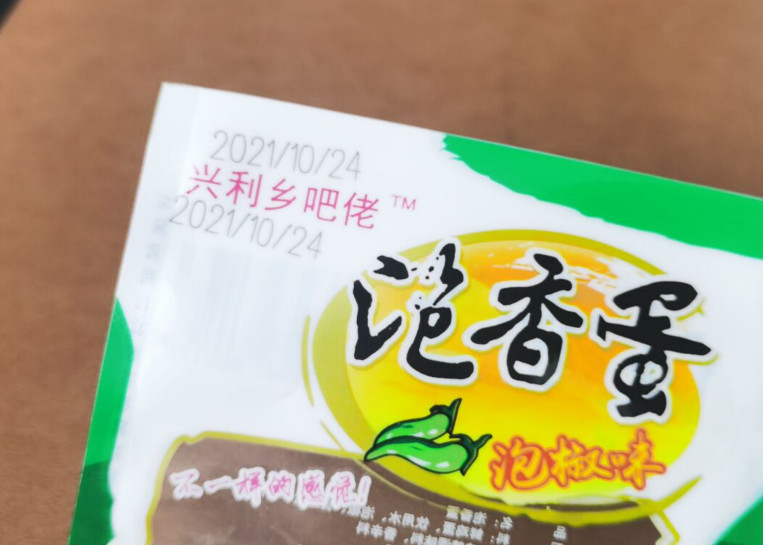 2.Laser marking on Medicine package.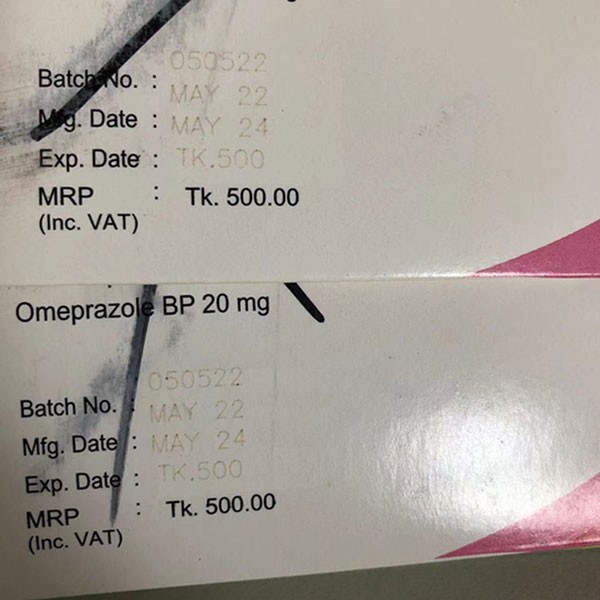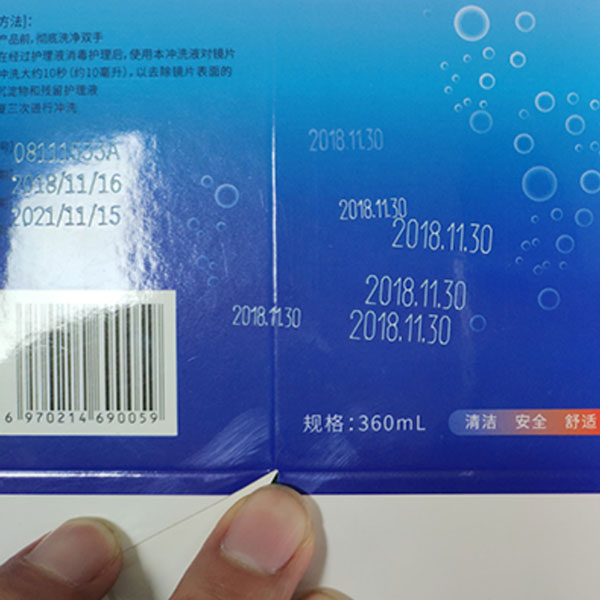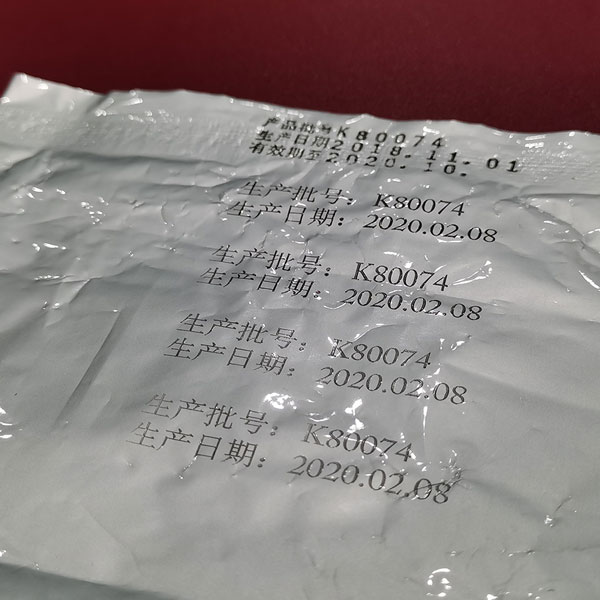 Recommend flying machine machine with Pages separator
This is a solution ,combine flying fiber laser marking machine (also could be Co2 laser marker , UV laser marker) with a pages separator to mark date fast on pages.
3.Beverage industry
Information marking of bottle caps (top and side), bottle bodies, labels and cans of wine, water and beverages. The series of equipment meet the current industry's fastest filling line capacity.
Features: Caps can be coded, using Dowin The laser with independent intellectual property rights of laser laser has beautiful discoloration effect, high contrast, easier identification Fuzzy, no consumables, saving and environmental protection Scope of application, QR code marking inside plastic bottle caps of various colors, dark bottle caps have a light color effect, light color bottle caps.
Wine packaging industry (Fiber laser , co2 laser , uv laser)
Based on the non-erasable characteristics of laser coding, in order to better solve the problem of anti-counterfeiting and anti-collision, manufacturers even specially add color blocks on the packaging to match the use of laser coding, and print the corresponding products on the color blocks. "ID card" - bar code or two-dimensional code, which enhances the brand of the product and makes consumers more assured to buy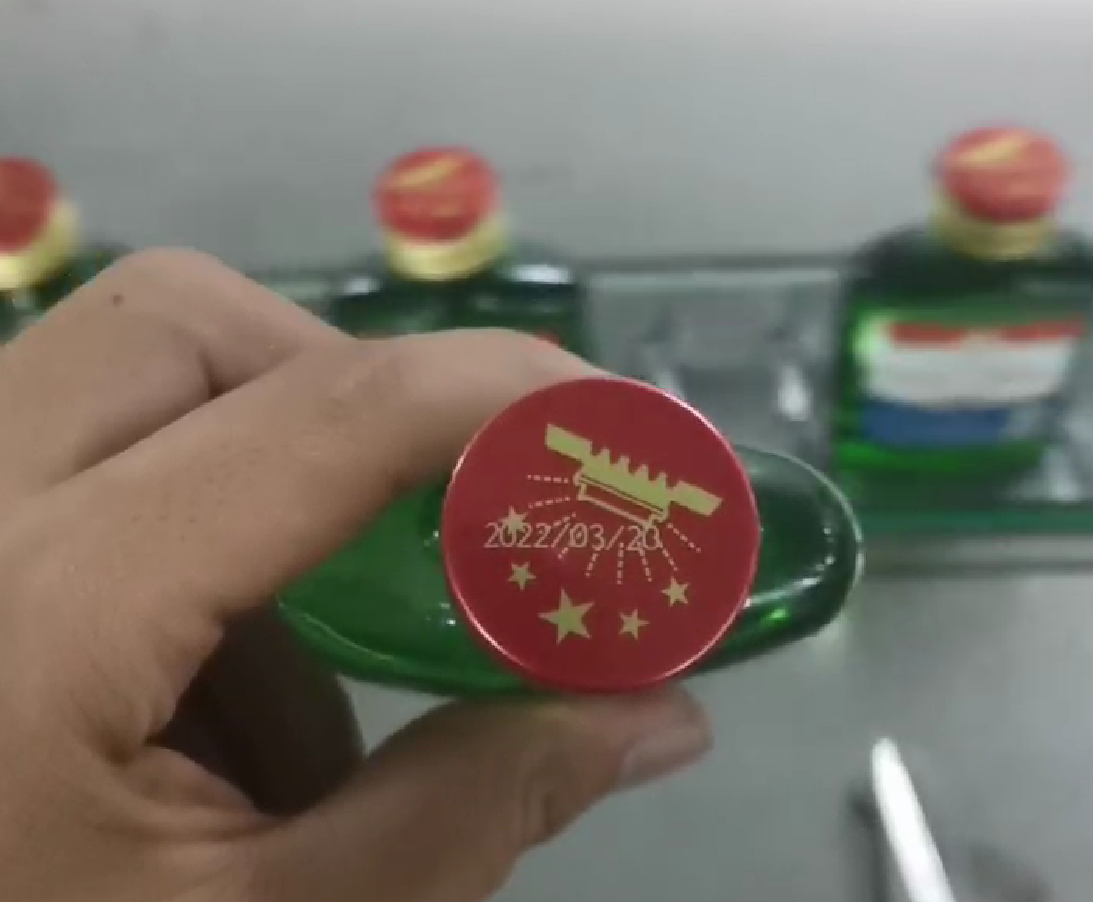 When we talk about package, mostly need mass production, then flying laser marking machine is necessary or STOP- GO marking , with fiber laser generator or CO2 and UV laser generator depends on the materials.
GO-STOP belt with pneumatic device for regulator object like bearing
What others a flying laser marking machine can do ? (Include 1064nm Fiber laser generator, 10.6um CO2 laser generator and 355nm UV laser generator)
Flying laser marking machine is used in food packaging, daily necessities, cosmetics, pharmaceutical industry to mark production date and batch number, building materials, pipe industry, machinery, electronics, wire, cable and other industries trademarks, two-dimensional code marking, bar code marking mark, etc.
The logo produced by the flying laser marking machine is beautiful and clear, no consumables, no pollution, and supports fully automatic production lines
1. Choose correct laser type ,which laser is suitable for your materials,Fiber , CO2 or UV? What power is suitable , which galvo scanner speed could meet ,we suggest according to our 13 years experience.
2. Send us samples to test FREE!
3. Customize conveyor device according to customers' marking requirements.
Laser Machine Recommendation
1600mm x 1000mm (63″ x 39″) work area , accommodates roll materials up to 1600mm (63") wide.

This machine features a conveyor bed that is synchronized with the powered roll feeder in order to bring your material forward as needed.

Although designed for roll materials, this laser machine is versatile enough to laser cut flat materials in sheet.
Compared with the traditional marking process, it saves bulk in ink solvents, ink cartridges, and label fees each year. The operating cost is low, and it is worth long-term investment.
Compared with the complex interface of traditional ink jet printers, it reduces the operation time. It has the advantages of simplifying the process and reducing labor costs;
the longest use time of the laser is 100,000 hours, which is more suitable for industrial mass production.
Traditional ink printing or paper labeling products are easy to fade, while the products marked with Dowin laser maker does not fade for a long time, and it is environmentally friendly.Laser marking machines could perfectly combine with special device which is designed according to clients objects.