One of our first laser engraving cutting machine.
The DW-6090 model was one of the first lasers we produced in 2010 (took on Guangzhou Expo ) - 12 years later it's still going strong and selling well - a classic laser engraving cutting machine.
At the beginning, we didn't pay attention to brand promotion, and put more energy on product improvement and customer support. For example, many customers remember our sales manager's name Nika, but they can't own the company's name. The most touching thing is that we have a partner who has used Nika as the Brand of their company's Laser engraving cutting machine since 2013. Until today, customers say that he has a story with us. We are very moved and our partner will be forever.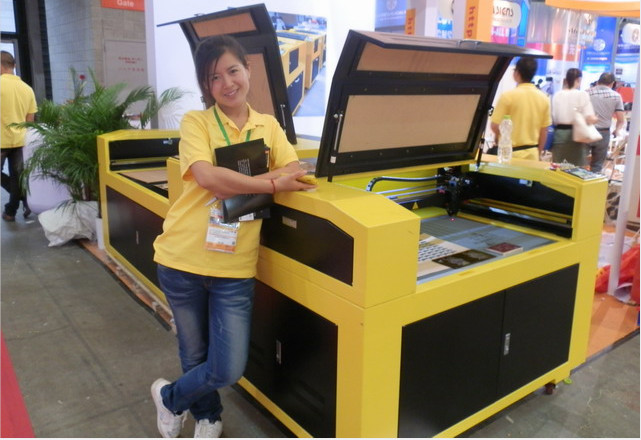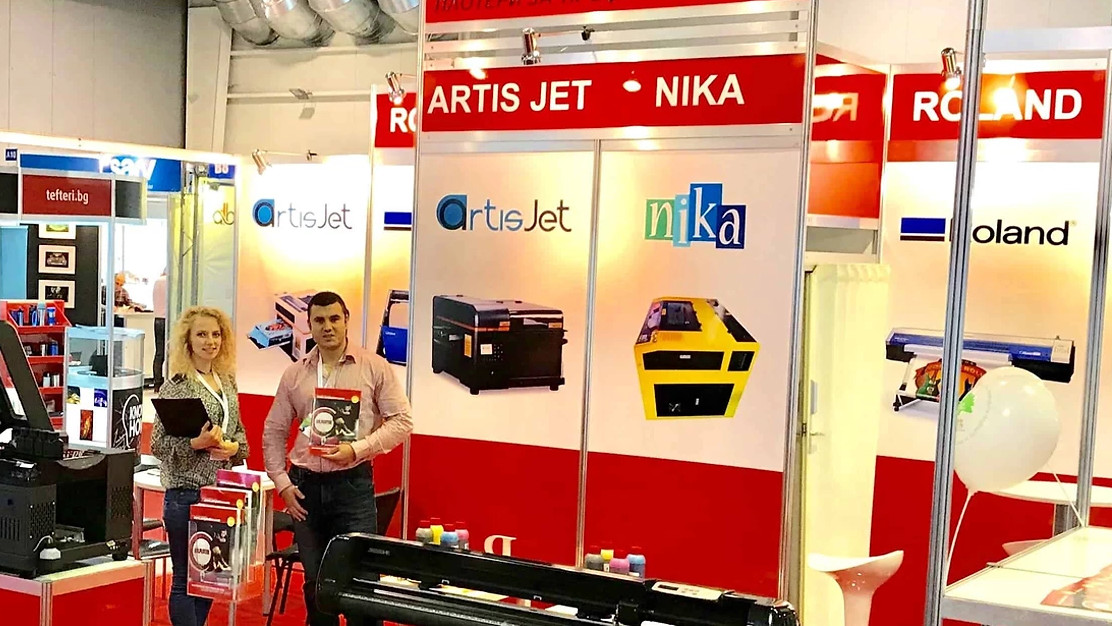 Now the competition is fierce, we realize that we need to do our own quality, but also our own brand. We insist that high-quality brands come from the trust of customers. After so many years of product and foreign trade, we have come to the conclusion that foreign trade solves trust, and then products and prices. Many customers have told us, do you know why I chose and have been working with you? Because whenever I send a message, you always reply quickly, which gives me peace of mind knowing that you are always there. This moved us very much, and it was this trust that kept us together with our customers.
In Dowin Laser company, we are all passionate about the new "disruptive technology" opportunities offered by CO2 lasers, fiber Laser marking machines, fiber laser cutting machines, laser welding machines, laser cleaning machines, and our other machines. Since 2010, Dowin Laser has delivered over 10000 different machines around the world. We have seen ideas born, amazing products born, financial success of our clients and become close friends with many of them.
Every machine we make has a detailed video and instruction manual, just take a simple example - the most popular laser marking machine in 2020. Every machine sent from our factory, no matter whether the customers ask rotary or not, we install the rotary drive and interface by default to prevent the customer from using the rotary shaft at any time later. Regardless of whether the customer brings a computer or not, our technology will debug the parameters of each unit, open the software and input the parameters and save them, and then put them in the U disk, instead of just putting a few parameter screenshots and general software, and let them later. Customers fill in the parameters themselves. All our products are made with heart and serve every customer with heart. This is just a little of the many detailed services we do for customers. We believe that this little heart will make us different.
Some clients have asked us what drives Dowin Laser Company to remain relevant in today's instant world, is that we embrace change, take on new challenges every day, and we work smarter and harder. Like most success stories - we are the sum of our collective experiences. Dowin laser is a young and dreamy team, full of energy and innovation, and loves challenges. , want to be a truly excellent laser equipment manufacturer and provide customers with the most reliable laser equipment. Only focus, Dowin Laser can go further.